Testimonials
Gearharts Moving & Storage gave me a great price and it couldn't have been any easier for me on the day of my move. I will recommend these guys!
Storage/Distribution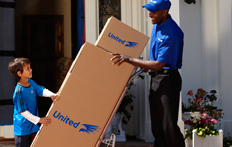 Storage Services
We offer storage facilities that are clean,secure and provide individual storage vaults for short- or long-term storage.
Need extra storage space for preparing your home for sale,remodeling,de-cluttering or repairs/restoration? Let us lend a hand. Get a quote now.